Why Choose Technologics ?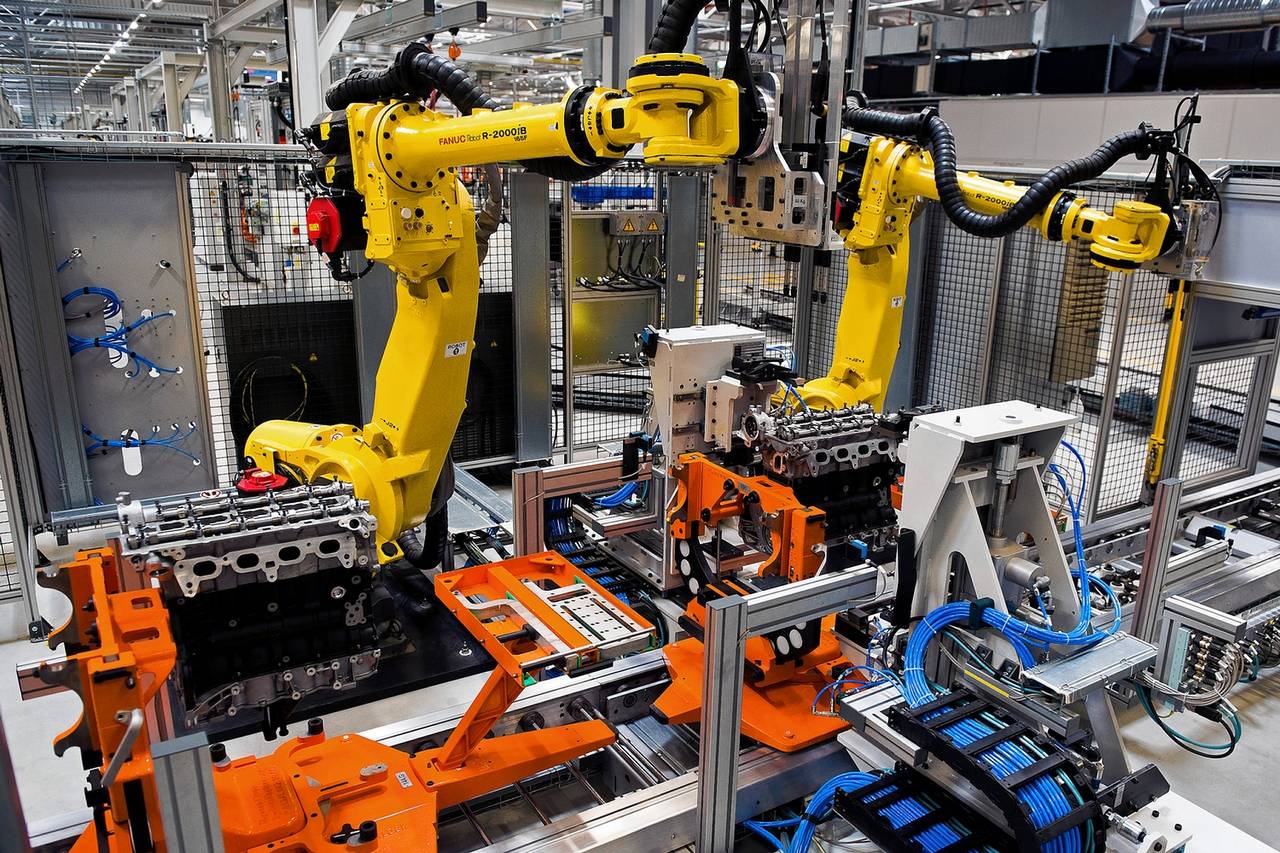 Technologics is committed to helping fresh graduates achieve the skills and expertise required to take their careers to the next level. It offers them comprehensive technical training to acquire, maintain and optimize their PLC - SCADA automation skills.
A SCADA system incorporates all the capabilities of the graphical Operator Interfaces described previously and adds the capability of logging data over time. This course will give you experience in designing SCADA systems professionally using best-practice techniques and standards. SCADA Systems play a central role alongside PLC's, allowing Operators and Engineers to interface with the Control System and PLC. If you're working in engineering, having SCADA knowledge and experience taught at a professionally recognized level can further your career.
SCADA and HMI Training Courses
This course is designed for people who want to develop projects with SCADA and wish to gain experience in designing and configuring an advanced HMI/SCADA software application.
During this course you will become familiar with all of the basic aspects of this HMI/SCADA package.
To know more about 'Integrated PLC - SCADA Automation Training Course', please click here.
Certification Course on SCADA Training
Our comprehensive training course on the PLC Training, Scada Training, HMI , VFD
To know more about 'Certification Course on SCADA Training', please click here.